Fire Extinguishers

Essex & Greater London
Local Fire Protection for Commercial Property
Get Quote Today: 07806 675171 / 01708 442659
---
Breeze Fire Protection
serving commercial customers
across Essex and Greater London
-
your local, qualified & trained fire engineer
specialises in highly responsive
fire extinguisher installation
and
fire extinguisher servicing
, utilising over
15 years
of industry experience keeping your business compliant with up-date fire extinguisher law.
Your local fire engineer is on hand to give you
FREE advice
and
fire extinguisher prices in Essex
and London based premises, with no-obligation - we specialise in care, not
sales
.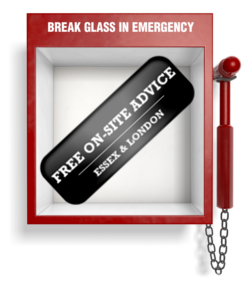 Need Free Advice?
Fill in this form for a call back...
We stock a
comprehensive range of fire extinguishers (including: water, carbon monoxide, CO2, Foam and Dry Powder)
for all commercial premises and environments from IT server rooms to warehouses, offices & high-street retail stores where there are a variety of fire risks ranging from oil to petrol and electrical. Our engineers provide an excellent advisory service by phone which qualifies your needs before even visiting your site, furthermore, when onsite we have a no-obligation policy which leaves our customers with the assurance of knowing there will be no surprise costs with us.
We are trained and experienced specialists in the following:
* Installation of new fire extinguishers (BS EN3)
* Fire extinguisher maintenance
* FREE onsite advice
* FREE annual renewal reminder
* Fire safety signage
* No-obligation quote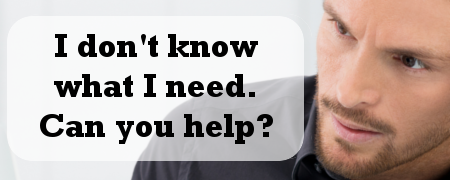 Serving Essex & London
---
Our desire to be responsive has led us to really focus our efforts on Essex and London, thus ensuring we're always able to return each enquiry with a prompt
same business day visit
.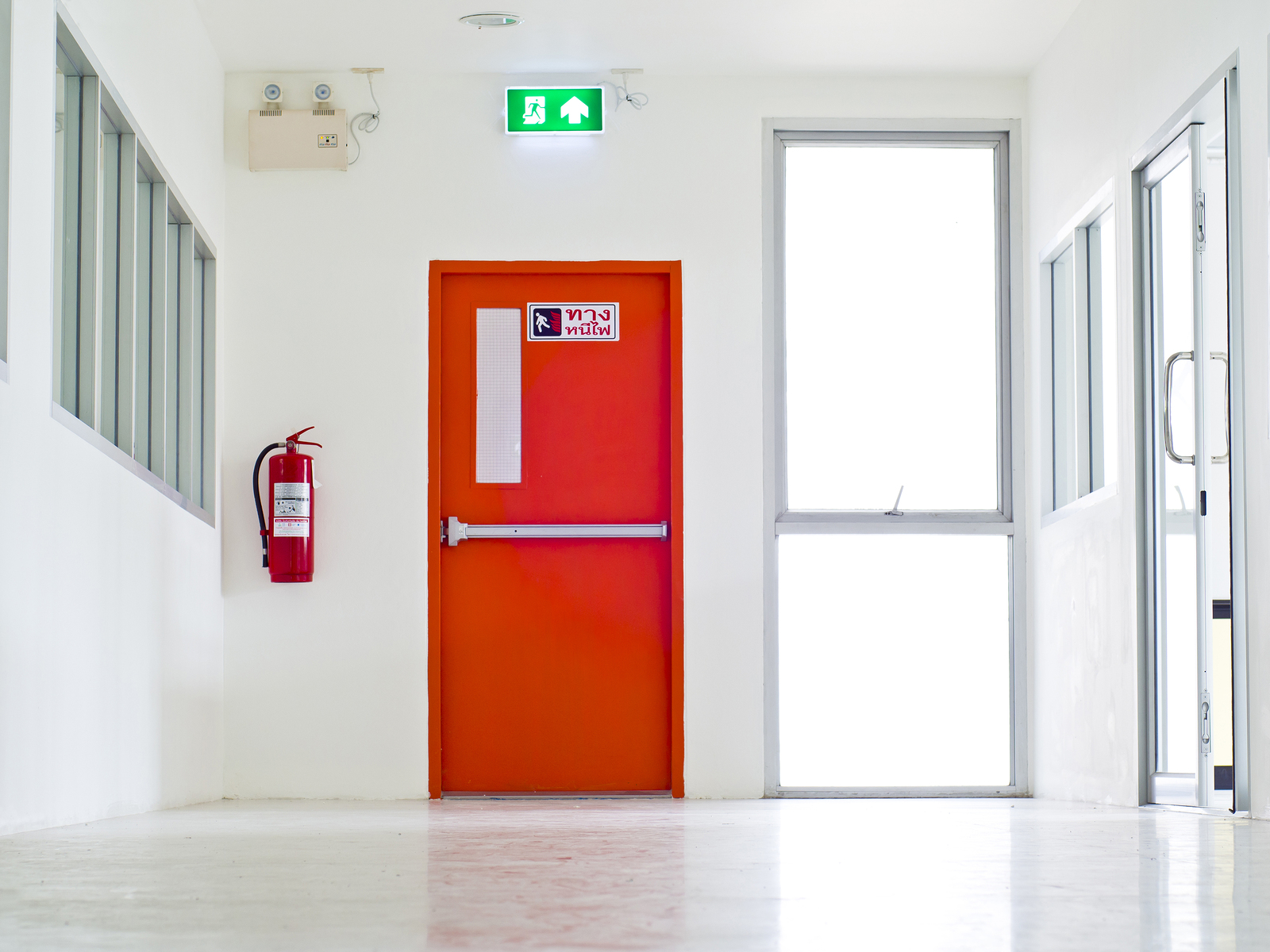 Our fire extinguisher servicing is leading and proactive - never miss a renewal date with our annual call back service. Simply call us out for a
FREE on-site visit
and we'll do the rest - taking logs of all your extinguisher renewal dates and scheduling visits 12 months down the line to ensure all of your kit is valid and satisfies UK fire extinguisher law
BS 5306 Part 3.
We ensure your premises meets the legal requirement for fire extinguishers - once we've scoped your requirement we will hand you a quote for the price which we will always endeavour to keep competitive. Our specialist services cover fire extinguishers for: High Rise Flats, Small Construction Sites, Child minders and Day-Care Providers, Places of Sports, Residential Care Premises, Educational Establishments including Schools and Colleges, Factories and Warehouses, Hotels, Boarding Houses and like Premises Small Premises Providing Sleeping Accommodation Houses in Multiple Occupation (HMO), Shops and Departmental Stores, Offices and Shops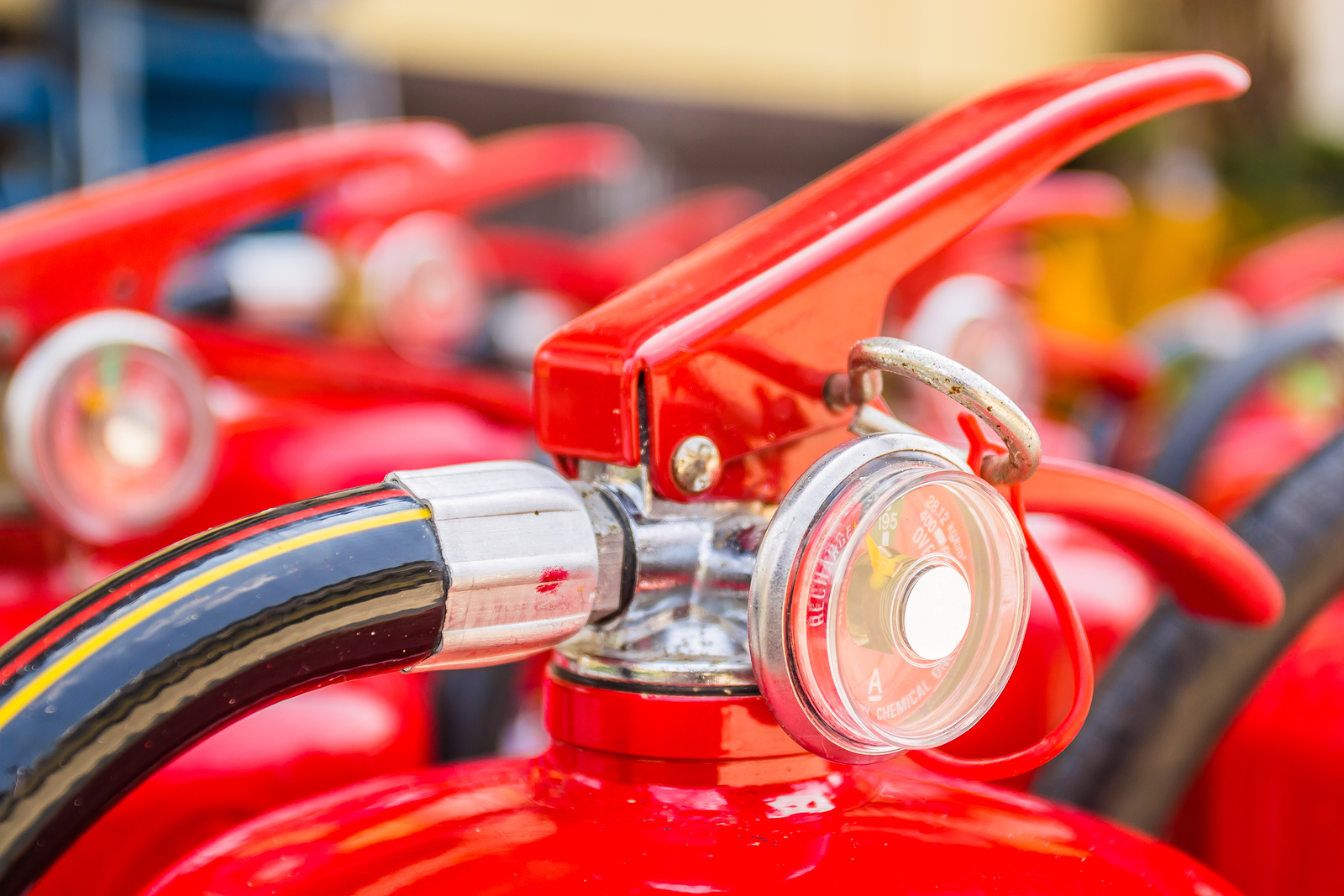 Our fire extinguishers all meet British Safety standards and are installed by certified staff. Excellence is our aim in all things service wise and as courtesy counts for a lot to most we ensure to do our very best across the board so your experience in working with us is memorable for all the right reasons.
We are always prompt and communication is simple and cushioned with care. Our pricing is transparent and we leave nothing to the imagination with showing breakdowns of itemised costs.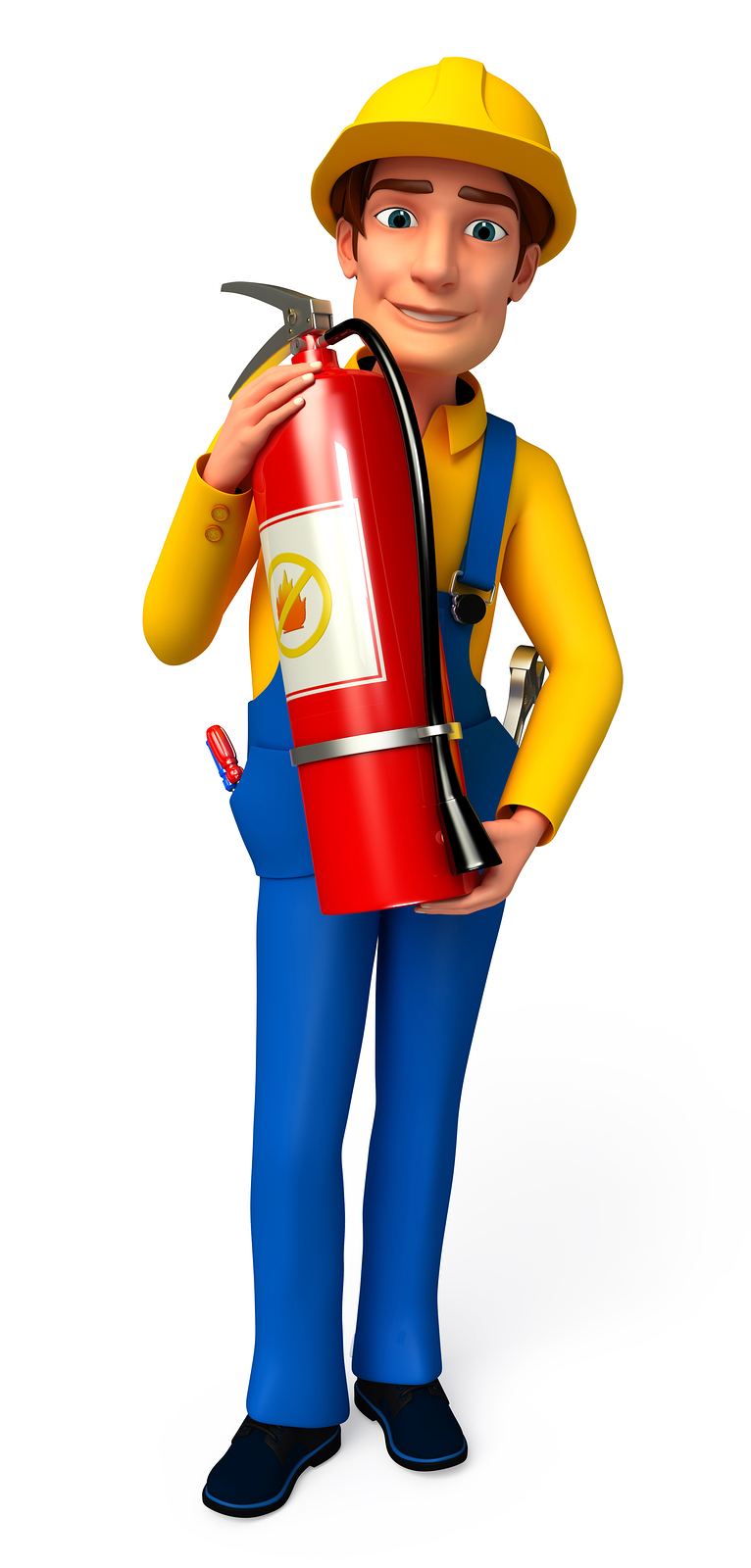 Are you a construction company?

---
We have multiple unit extinguisher arrangements on offer to construction companies seeking to kit out large commercial premises. Ongoing contracts for installation across multiple projects can be implemented with ease, all you need to is raise a quote.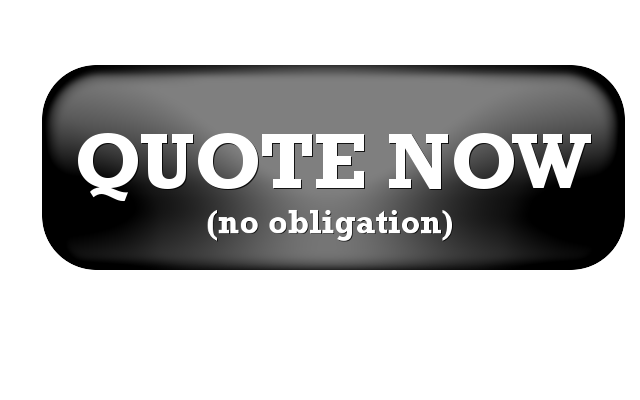 ---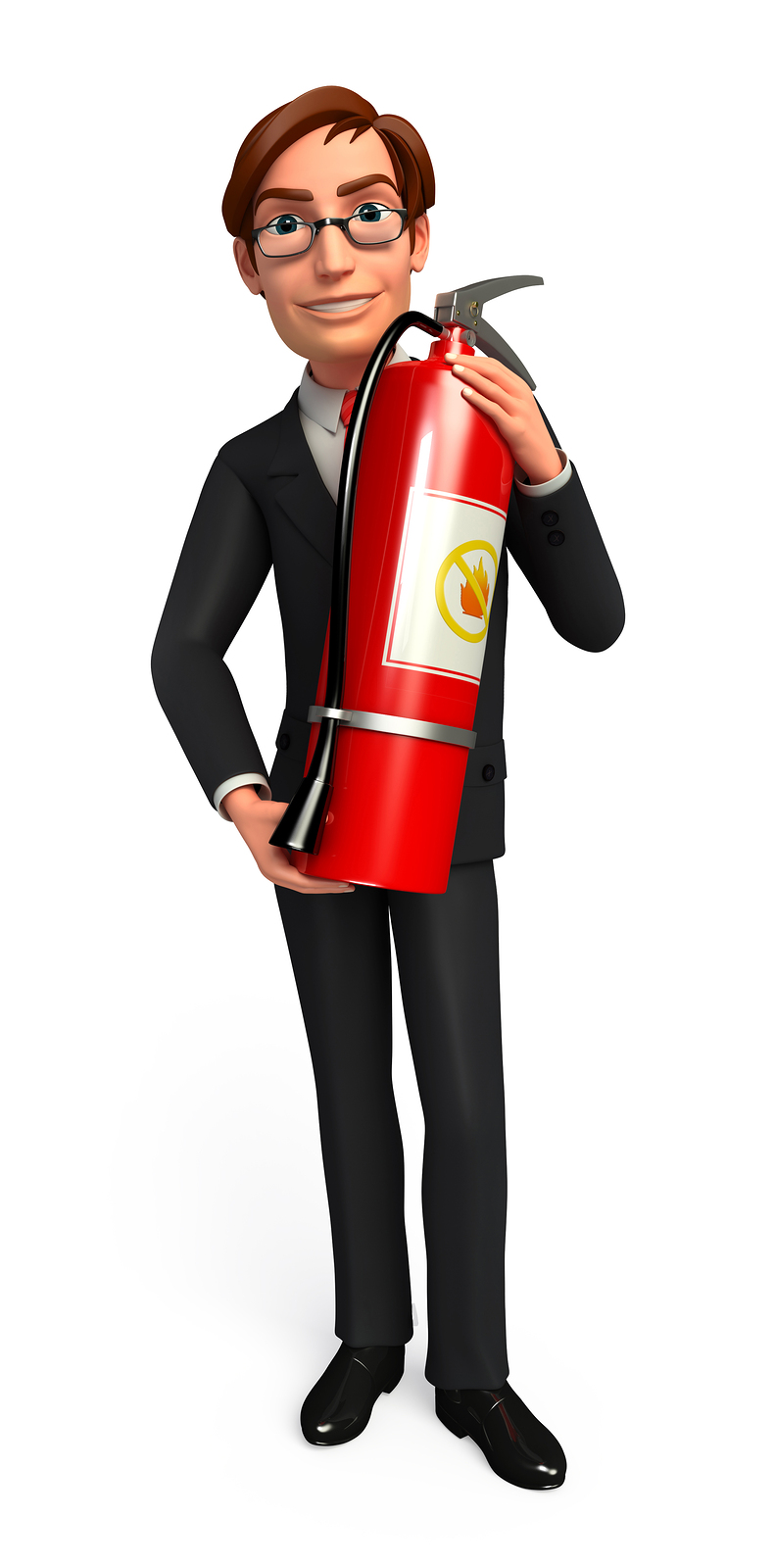 Are you a commercial estates department?

---
If you are responsible for the fire safety of a commercial building, office block, or warehouse we have a turnkey Essex and
London fire extinguisher
solution which will keep you in good compliance with UK fire safety law, at competitive pricing.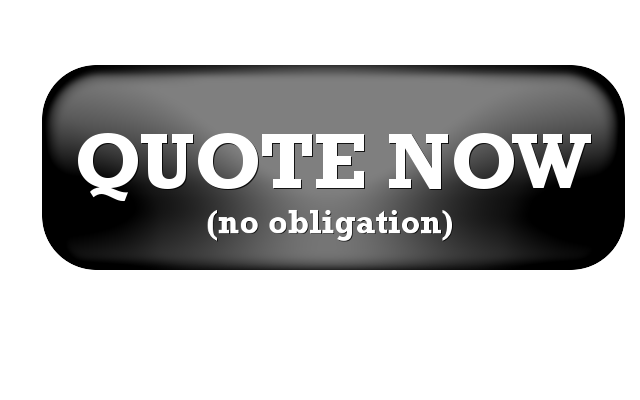 ---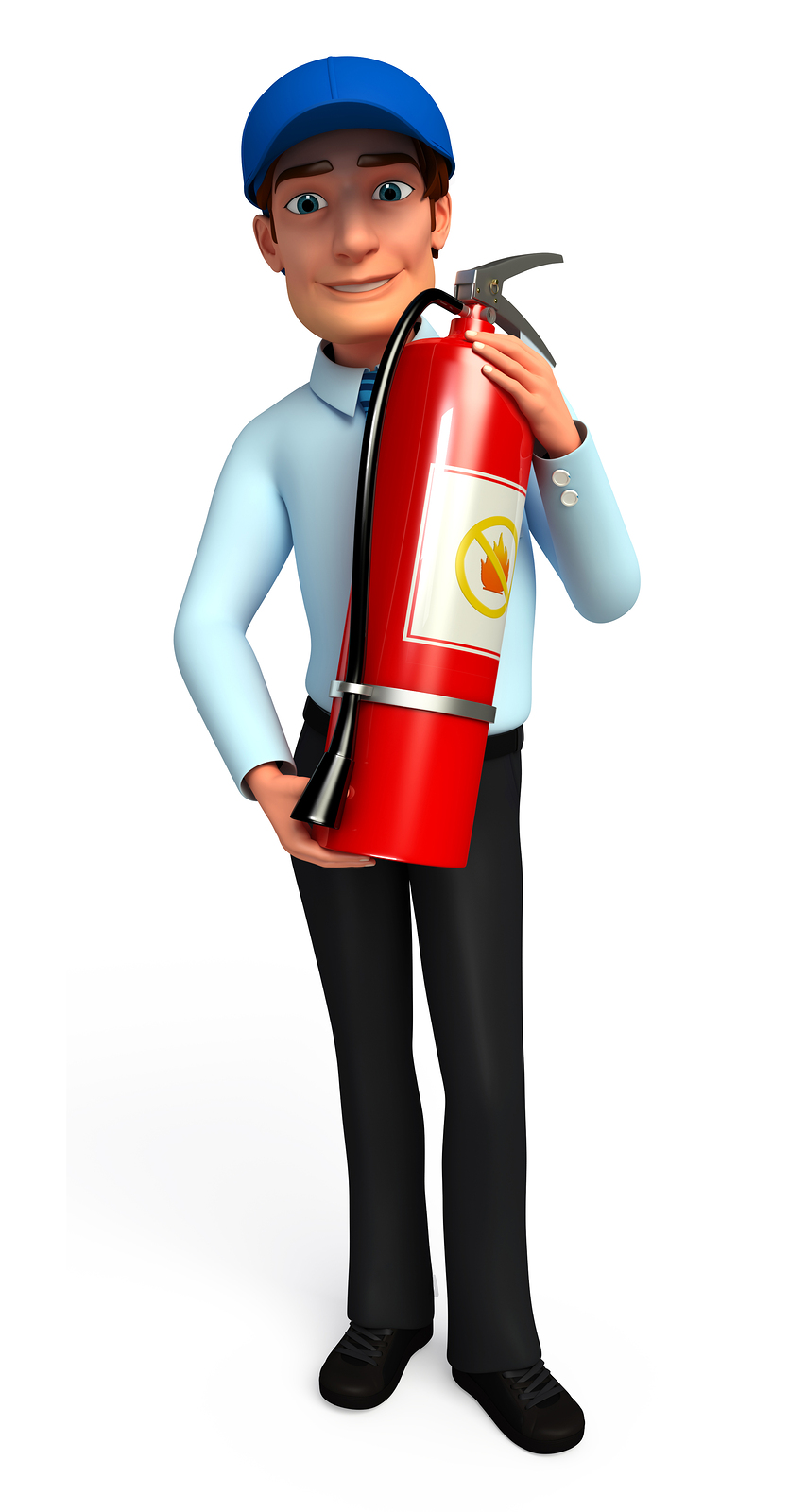 Are you a shop owner?

---
Simple solutions for small retail units and shops are also available with us your local business, no matter how small, is what keeps us in good profit - we never overlook and even more so are highly appreciative of our 'bread and butter' custom.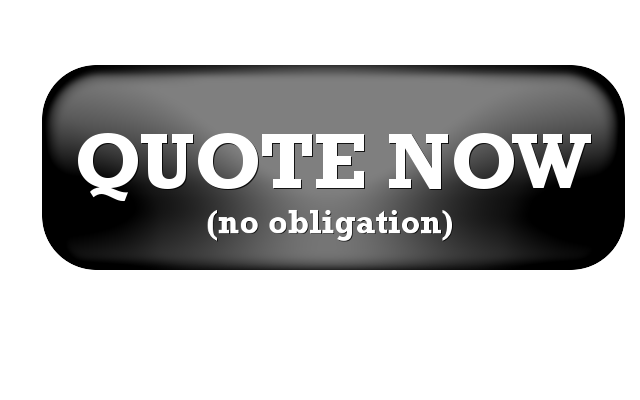 ---

EXTINGUISHER QUOTE

Fill in the form below... & speak with our engineer today.




---

Your local engineer is based in: 20, Mansard Close
Hornchurch,
Essex
RM12 4HS

Tel: 07806 675171 / 01708 442659

---



If you have any queries about your fire extinguishers at all, such as:
"Are they in date?"
"Do they need replacing?"
"How many do I need?"
"What sort should I buy?"
"What is the law on extinguishers?"

...whatever your question, feel free to call your local engineer for
FREE advice on:

07806 675171 / 01708 442659

There is no-obligation to buy from us, we're just glad to be of service.
Most Poplar Areas We Cover: