Fire Extinguisher | Basildon

Are you looking for…
Fire Extinguishers in
Basildon?
---
Breeze Fire Protection Company|Basildon
Breeze Fire Protection is your first choice for high quality Basildon fire extinguishers and fire safety equipment. 
Basildon is an enterprising Essex heartland with numerous shops, cafes, businesses and community venues, not to mention a thriving property market and great transport connections to the City of London. With all of this enterprise the fire safety needs of landlords, property owners and the business community need not be overlooked. The meeting of fire safety requirements is critical for keeping Basildon residents and visitors safe and key to keeping in line with local and national guidance and insurers.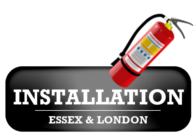 ---
Getting your premises fire safe can be a daunting process, with a complicated and confusing online marketplace filled with fire extinguishers of dubious quality. Also online purchases mean that you are left with the responsibility for fitting your extinguishers and testing them ensuring they are deployment ready in time of need. This can only really be done on site. Signage also needs to be appropriately placed and of the right calibre making your fire safety set-up all the more stressful.
Breeze Fire Protection relieves property and business owners like yourself of the hassle and headache of sourcing your Ilford fire extinguishers as we will provide a professional and personable fire safety consultant to visit you and your premises for free. We offer a local, reliable and responsive service where we will pay a free visit to your property and advise you on all your fire safety needs, providing a clear and comprehensive quote. Should you wish to proceed with us we will fulfil your order of Basildon fire signage and fire extinguishers and return promptly to your property to install all your extinguishers and equipment to safety standards with the required certification.
Fire extinguisher service and maintenance in Basildon
---
We not only leave you with installed extinguishers at your Basildon building but also offer a maintenance service, where we will undertake routine servicing and replacement of your extinguishers as needed. This takes the pressure and inconvenience of ensuring that your extinguishers are in date and serviced over time.
We are trained and experienced specialists in the following:
*Installation of new fire extinguishers in Basildon
* Fire extinguisher maintenance
* FREE onsite advice
* FREE annual renewal reminder
* Fire safety signage
* No-obligation quote
* Fire extinguisher training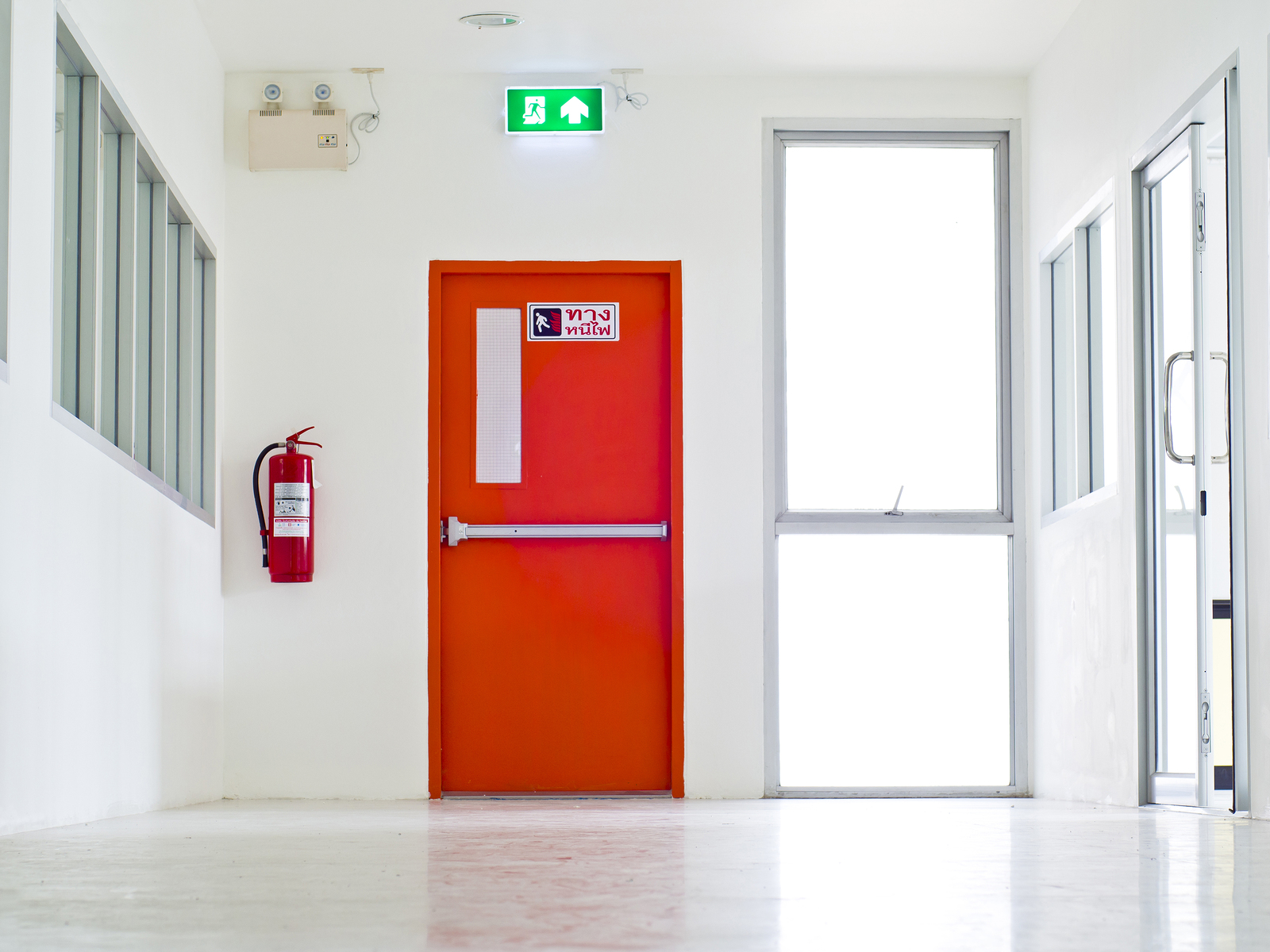 Our fire extinguisher servicing is esteemed and proactive…so never miss your 12-month renewal date with our annual call back service. Simply call us out for a FREE on-site visit and we'll do the rest – taking logs of all your extinguisher renewal dates and scheduling visits 12 months down the line to ensure all of your kit is valid and satisfies UK fire extinguisher law BS 5306 Part 3.   Getting started with Breeze Fire Protection is very simple – simply call us on 07806 675171/ 01708 442659 or fill in the online form to arrange our friendly engineer to visit you at your Basildon  location.
---