Fire Extinguisher | East London

Are you looking for…
Fire Extinguishers in
East London?
---
Breeze Fire Protection Company | East London
As the East End of London shakes of its old industry roots and rusty and dusty exterior to take its place as an international hub for commerce, culture and enterprise investors big and small are looking for a slice of this property pie. Population density is increasing and mixed use developments abound, mingling luxury accommodation with restaurants and shops. With the boom in enterprise fire safety must not be forgotten. Fire kills and proper measures must be taken to ensure that your East London premises meet the necessary local and national health and safety regulations.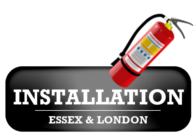 ---
Equipping your building with quality fire extinguishers can be complicated with a busy online marketplace but little by way of specific advice and information to assist you in taking the correct steps to ensure that your East London property is covered. Fire extinguishers chosen must be appropriate for the type and usage of the building and also need to be tested and certified on-site that they are well located and deployment ready in case of need. Your staff and residents may also require training in how to use them. Fire safety signage is also vital.
Fire extinguisher prices in East London
---
This is why Breeze Fire Protection excels in providing a face to face, door to door one stop comprehensive solution for your fire safety needs. Our expertly qualified fire safety consultant will visit you at your location for free providing sound advice, measuring and a clear and comprehensive quote for your fire extinguishers  and sundries. We are a East London business offering an East London wide fire safety service. We will not only promptly fulfil all orders of fire extinguishers East London wide but install test and certify them on site with installation of signage for an inclusive price.
Fire extinguisher service and maintenance in East London
---
Our local and responsive fire protection engineer operates throughout East London. Our service is exceptional and our prices competitive affording you opportunity to get the best equipment for your premises. We will also ensure that your fire extinguishers are fully functional and deployment ready with routine servicing at appropriate intervals as part of our service.
We are trained and experienced specialists in the following:
* Installation of new fire extinguishers in East London
* Fire extinguisher maintenance
* FREE onsite advice
* FREE annual renewal reminder
* Fire safety signage
* No-obligation quote
* Fire extinguisher training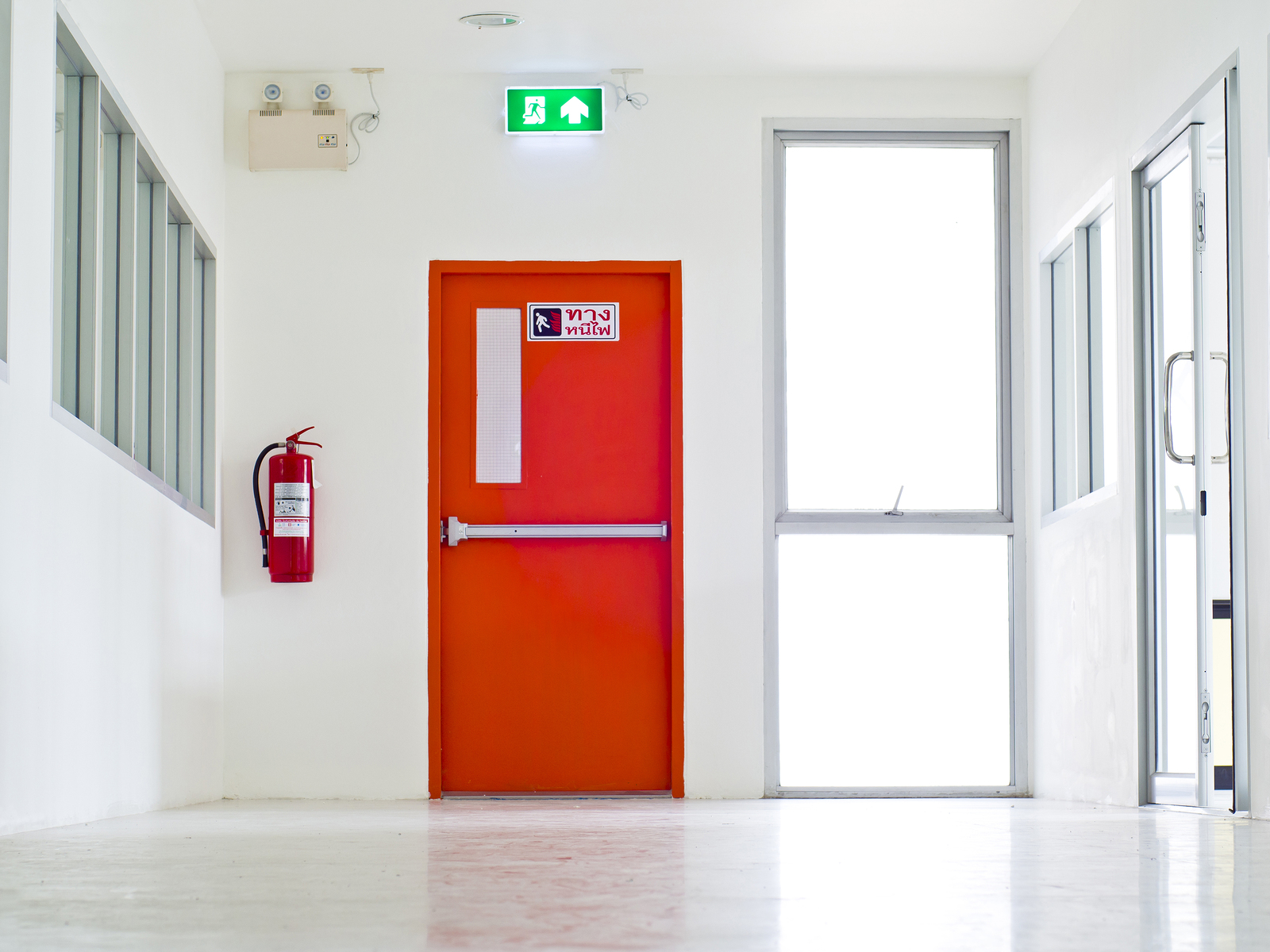 Our fire extinguisher servicing is esteemed and proactive…so never miss your 12-month renewal date with our annual call back service. Simply call us out for a FREE on-site visit and we'll do the rest – taking logs of all your extinguisher renewal dates and scheduling visits 12 months down the line to ensure all of your kit is valid and satisfies UK fire extinguisher law BS 5306 Part 3.
Getting started with Breeze Fire Protection is very simple – simply call us on 07806 675171/ 01708 442659 or fill in the online form to arrange our friendly engineer to visit you at your East London location.
---