Fire Extinguisher | Bow E3 E20

Are you looking for…
Fire Extinguishers in
Bow E3 E20?
---
Breeze Fire Protection Company|Bow E3 E20
If you are a Bow E3 E20 residential or commercial property owner looking for fire extinguishers in Bow E3 E20 or fire safety equipment, Breeze Fire Protection are a local supplier offering a comprehensive fire protection service for your premises direct to your door.
Bow is a thriving hub for both commercial enterprise and a thriving student population from Queen Mary, University of London and the University of East London. With lots of local landlords offering multi-occupancy residences for students and city workers alike, keeping in line with local and national fire-safety regulations is critical for both lives and your property. Businesses also need to ensure that their premises meet the fire safety requirements with appropriate fire extinguishers for the type and use of the property and appropriate signage.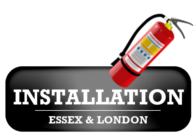 ---
Meeting these requirements yourself can be daunting as great time and expense can be utilised in searching a very confusing online marketplace. This also does not ensure that your Bow E3 E20 property's fire extinguishers are fully certified, properly installed and deployment ready.
Fire extinguisher service and maintenance in Bow E3 E20
---
Our personable Bow E3 E20 fire safety engineer, will be pleased to visit you at your premises assessing your facilities for your Bow E3 E20 fire extinguisher needs. We will provide high quality fire extinguishers with British Safety Standards certification prepared, certified, tested and deployment ready. We will also put up any relevant signage you require and also undertake a programme of maintainance for your fire extinguishers, with scheduled testings and replacement if necessary.
We are trained and experienced specialists in the following:
*Installation of new fire extinguishers in Bow E3 E20 
* Fire extinguisher maintenance
* FREE onsite advice
* FREE annual renewal reminder
* Fire safety signage
* No-obligation quote
* Fire extinguisher training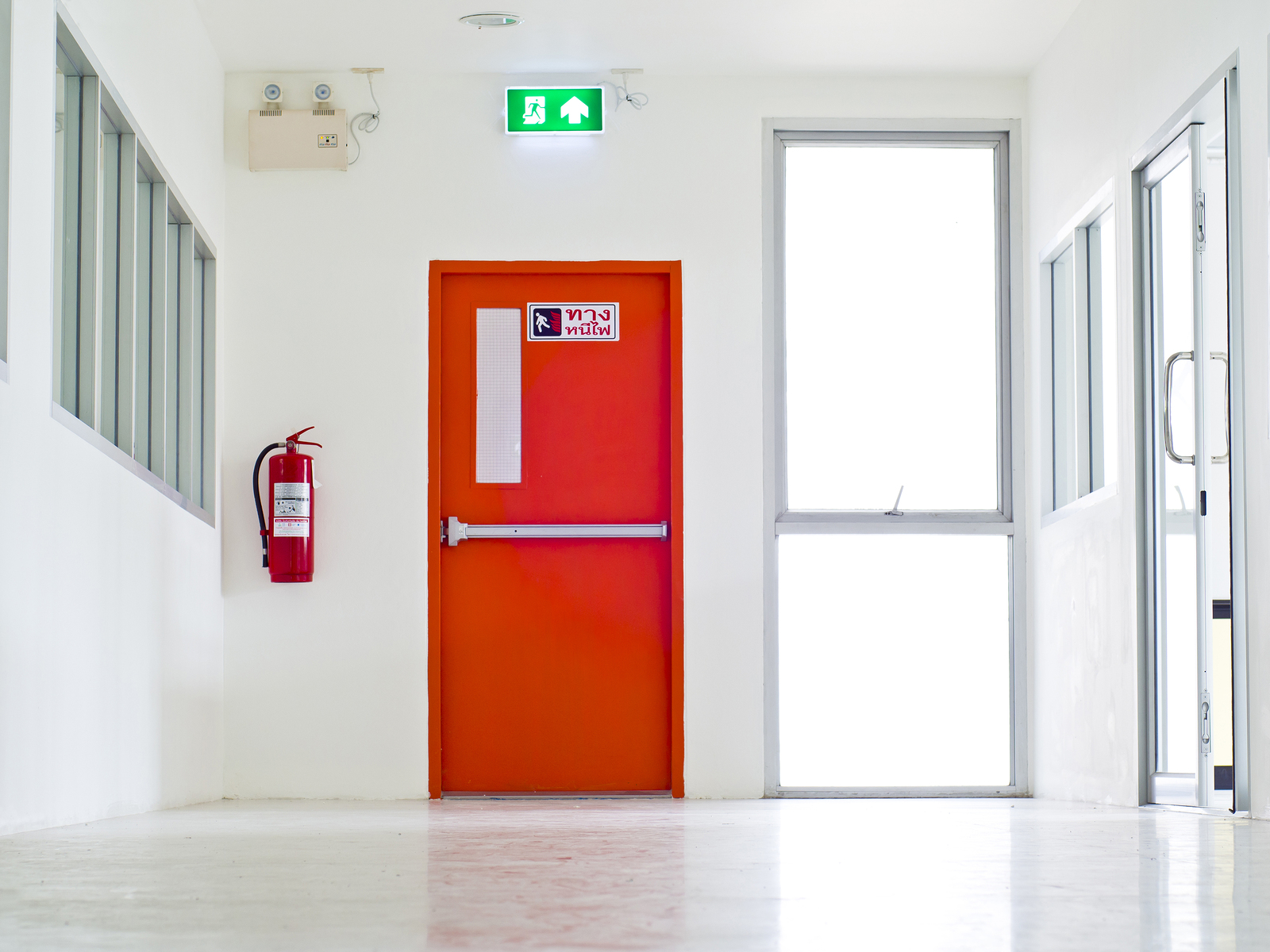 Our fire extinguisher servicing is esteemed and proactive…so never miss your 12-month renewal date with our annual call back service. Simply call us out for a FREE on-site visit and we'll do the rest – taking logs of all your extinguisher renewal dates and scheduling visits 12 months down the line to ensure all of your kit is valid and satisfies UK fire extinguisher law BS 5306 Part 3.   Getting started with Breeze Fire Protection is very simple – simply call us on 07806 675171/ 01708 442659 or fill in the online form to arrange our friendly engineer to visit you at your Bow E3 E20  location.
---