Fire Extinguisher | Canning Town E16

Are you looking for…
Fire Extinguishers in
Canning Town E16 ?
---
Breeze Fire Protection Company|Canning Town E16
Breeze Fire Protection is your first choice for high quality Canning Town E16  fire extinguishers and fire safety equipment. Our local and professional fire safety engineer is on hand in Canning Town to provide you with high quality fire extinguishers, signage and fire blankets, all essential for Canning Town Landlords and business owners.
As Canning Town undergoes its 3.7 billion pound regeneration, including an additional 10,000 new homes, thousands of jobs and improved town centres. This makes an already dense and busy part of east London even busier with mixed use premises and buildings. As business owners fire safety cannot be overlooked. Fire can kill and proper fire protection  including fire extinguishers are needed to keep your Canning Town property protected and in line with local and national health and safety regulations and insurers.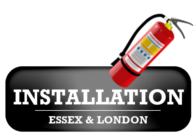 ---
Sourcing the appropriate fire extinguishers for your premises may be challenging as you need the right equipment for the type and use of your building. Even with appropriately ordered fire extinguishers, you will need to have them certified and tested on-site which is an additional expense. Breeze Fire Protection, however, offer a comprehensive door-to-door service. Our experienced fire safety consultant will visit you at your location for FREE with equipment samples, to measure up your premises, provide free advice and a clear and comprehensive quote for what you need.
Fire extinguisher service and maintenance in Canning Town E16
---
Should you proceed to buy, your equipment will be promptly delivered to your address in Canning Town and installed with your fire extinguishers prepared to be deployment ready at no additional cost. We also provide a comprehensive servicing programme where we will ensure that your extinguishers remain in date and deployment ready.
We are trained and experienced specialists in the following:
*Installation of new fire extinguishers in Canning Town E16 
* Fire extinguisher maintenance
* FREE onsite advice
* FREE annual renewal reminder
* Fire safety signage
* No-obligation quote
* Fire extinguisher training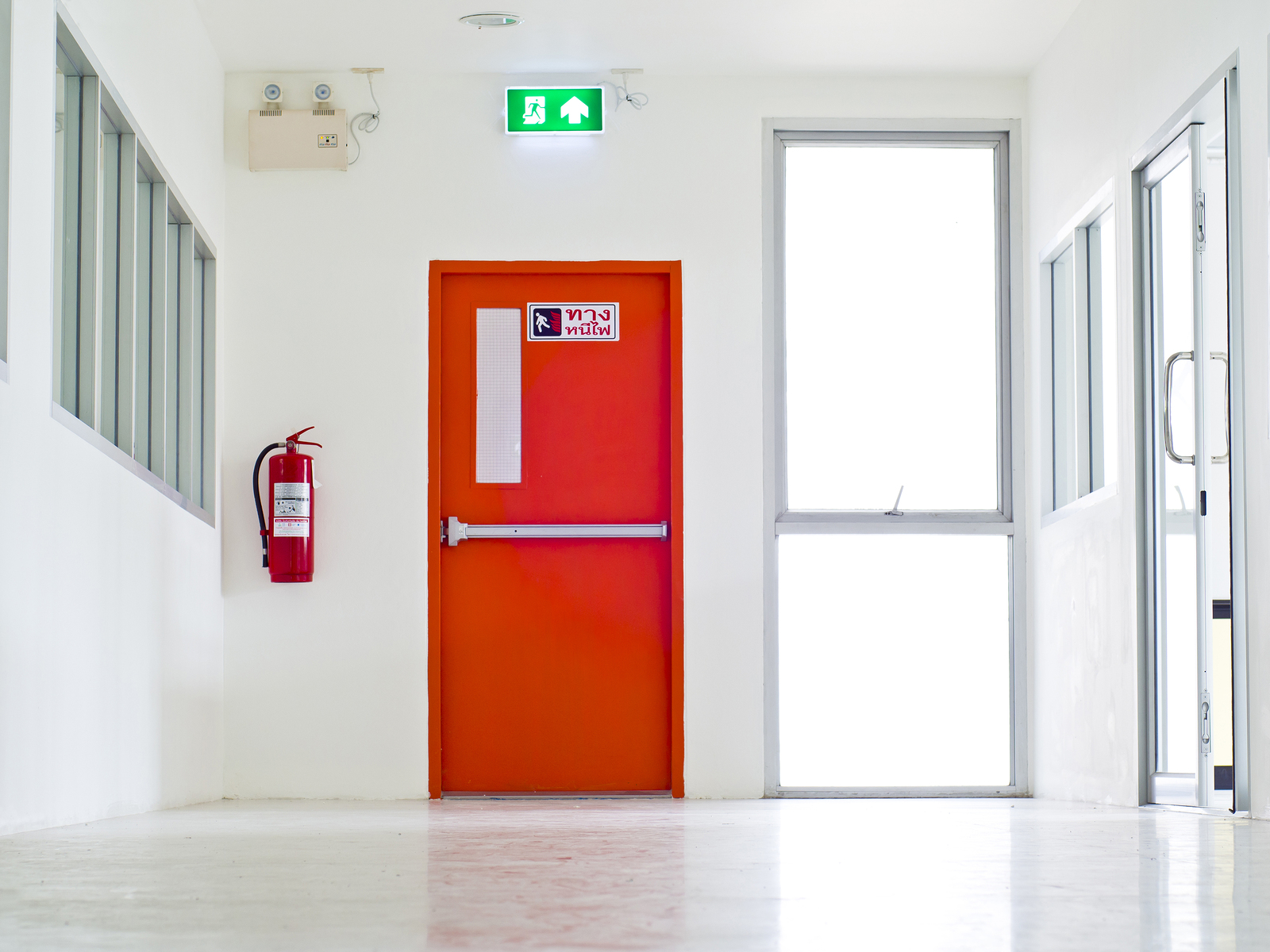 Our fire extinguisher servicing is esteemed and proactive…so never miss your 12-month renewal date with our annual call back service. Simply call us out for a FREE on-site visit and we'll do the rest – taking logs of all your extinguisher renewal dates and scheduling visits 12 months down the line to ensure all of your kit is valid and satisfies UK fire extinguisher law BS 5306 Part 3.   Getting started with Breeze Fire Protection is very simple – simply call us on 07806 675171/ 01708 442659 or fill in the online form to arrange our friendly engineer to visit you at your Canning Town E16  location.
---