Are you looking for…
Fire Extinguishers in
Hackney E9 ?
---
Breeze Fire Protection Company|Hackney E9
Breeze Fire Protection offera an effective and efficient fire protection service covering Hackney E9 and surrounding areas.  We are prime suppliers and installers of high quality fire extinguishers of all types as well as signage and fire blankets for your premises or property. With local knowledge and expertise we can advise you on your fire safety requirements for your commercial or residential Hackney E9 property, providing a competitive quote and installation of your purchased equipment.
As Hackney undergoes further regeneration and development as  part of the London Plan, business and enterprise continue to flourish with all types of businesses and shops opening and expanding as well as increase in the local population. It is essential amidst the busy commercial and residential activity to ensure that your premises meet the appropriate local and insurance-directed fire safety requirement. Working out your needs can be confusing as the online marketplace for fire extinguishers is vast. Ensure that you have the correct fire extinguishers for the premises type and use as mistakes can be costly. This is why Breeze Fire Protection offers a reputable and local door to door service, providing a complementary visit to your premises  to assess your requirements, providing a clear and comprehensive quote and supply of your Hackney E9 fire extinguishers and fire safety equipment with installation to industry standards.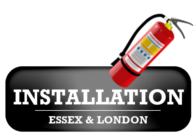 ---
Investment in sound fire protection is an essential part of maintaining your Hackney E9 business or private premises to keep your property in line with local guidelines and insurance requirements. Establishing the what are the appropriate fire extinguisher and fire safety needs for your property can be daunting and the online market place can be very confusing. That's why we work with a local personable hands on approach puts you at ease, allowing you to benefit from a free consultation and quote with competitive pricing and inclusive service.
Fire extinguisher service and maintenance in Hackney E9
---
All our fire safety equipment and extinguishers have British Safety Standards certification and are tested and certified by the technician who installs them for your. Our ongoing maintenance programme ensures that you will always have up-to-date and deployment ready fire extinguishers in your property as we will carry out routine checks for as long as you require.
Our local Hackney E9 Fire Protection consultant will be please to not only provide you with a free consultation for your fire extinguisher and equipment needs but also will routinely visit your premises as part of an inclusive maintenance programme which means we will ensure your extinguishers are always in date and deployment ready.
We are trained and experienced specialists in the following:
*Installation of new fire extinguishers in Hackney E9
* Fire extinguisher maintenance
* FREE onsite advice
* FREE annual renewal reminder
* Fire safety signage
* No-obligation quote
* Fire extinguisher training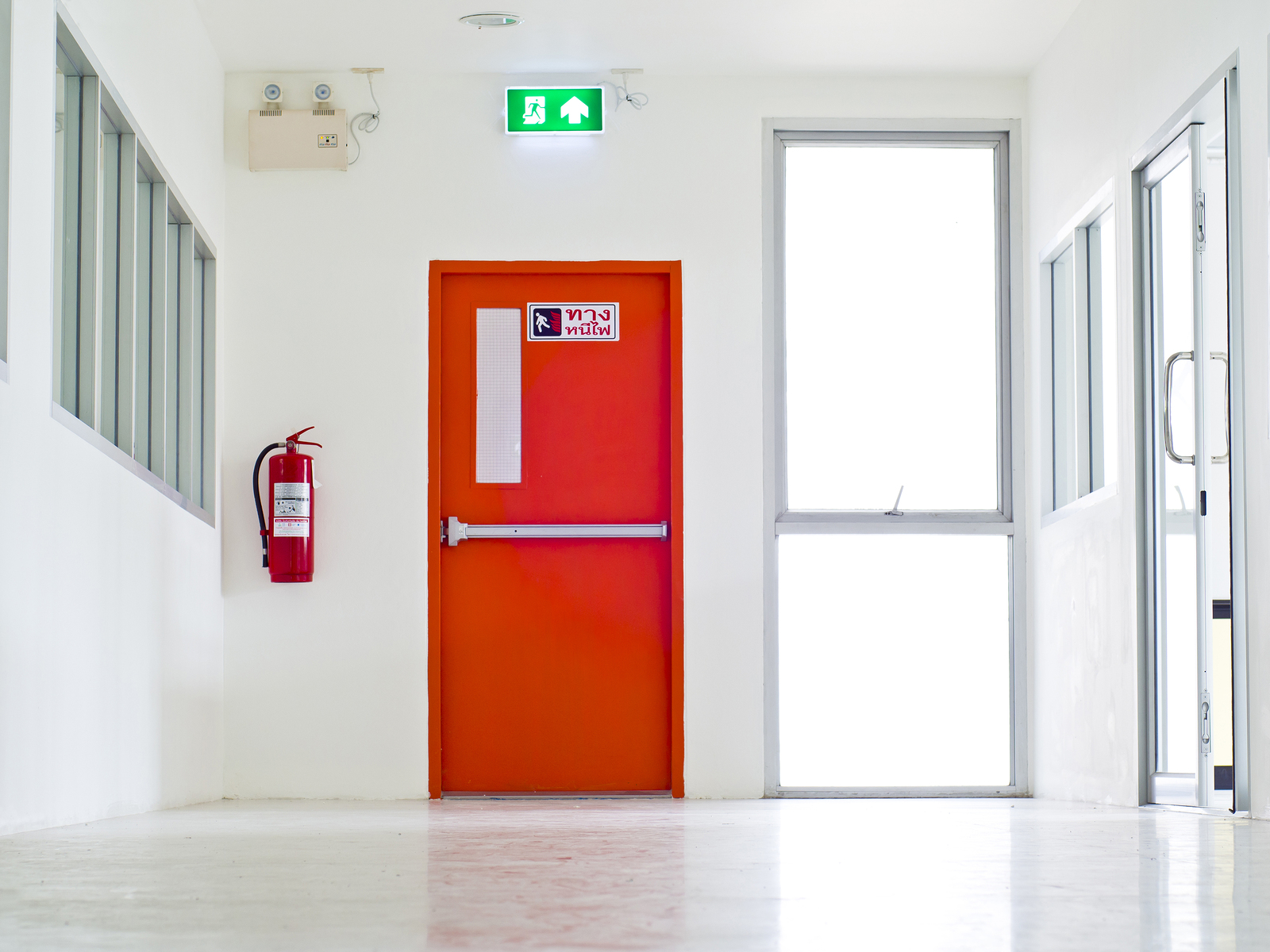 Our fire extinguisher servicing is esteemed and proactive…so never miss your 12-month renewal date with our annual call back service. Simply call us out for a FREE on-site visit and we'll do the rest – taking logs of all your extinguisher renewal dates and scheduling visits 12 months down the line to ensure all of your kit is valid and satisfies UK fire extinguisher law BS 5306 Part 3.   Getting started with Breeze Fire Protection is very simple – simply call us on 07806 675171/ 01708 442659 or fill in the online form to arrange our friendly engineer to visit you at your Hackney E9 location.
---