Are you looking for…
Fire Extinguishers in
Manor Park E12 ?
---
Breeze Fire Protection Company|Manor Park E12
If you are looking for installation of high quality fire extinguishers, fire safety signage and equipment, Breeze Fire Protection Ltd.  is your local supplier of choice. We offer a reliable local service with a complementary visit to your Manor Park E12  site, premises or property to  assess your requirements for fire extinguishers and signage and follow-up should you proceed, with installation of your certified fire extinguishers, signage and equipment. As the Olympic after-party slowly fades Manor Park E12 still stands out as a hub for local enterprise and community activity. This Newham enclave benefits from great transport links to post Ilford and Essex at large and Canary Wharf and the City. The area also benefits from some great areas such as the  Durham Road Conservation Zone,  It is therefore no surprise that both new and existing businesses are looking to expand and improve their expertise and trade.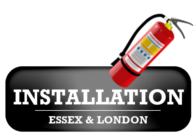 ---
Investment in sound fire protection is an essential part of maintaining your Manor Park E12 business or private premises to keep your property in line with local guidelines and insurance requirements. Establishing the what are the appropriate fire extinguisher and fire safety needs for your property can be daunting and the online market place can be very confusing. That's why we work with a local personable hands on approach puts you at ease, allowing you to benefit from a free consultation and quote with competitive pricing and inclusive service.
Fire extinguisher prices in Manor Park E12
---
Our engineer can visit your premises or property and explain to you your fire safety requirements including advice on the most appropriate forms of fire extinguishers depending on the type and use of your property. All of our stock is appropriately certified meeting British Safety Standards. We can provide you with a clear and comprehensive quote for your Manor Park E12 Fire Protection needs.
Fire extinguisher service and maintenance in Manor Park E12
---
Our local and responsive fire protection engineer operates throughout Manor Park E12. Our service is exceptional and our prices competitive affording you opportunity to get the best equipment for your premises. We will also ensure that your fire extinguishers are fully functional and deployment ready with routine servicing at appropriate intervals as part of our service.
We are trained and experienced specialists in the following:
* Installation of new fire extinguishers in Manor Park E12
* Fire extinguisher maintenance
* FREE onsite advice
* FREE annual renewal reminder
* Fire safety signage
* No-obligation quote
* Fire extinguisher training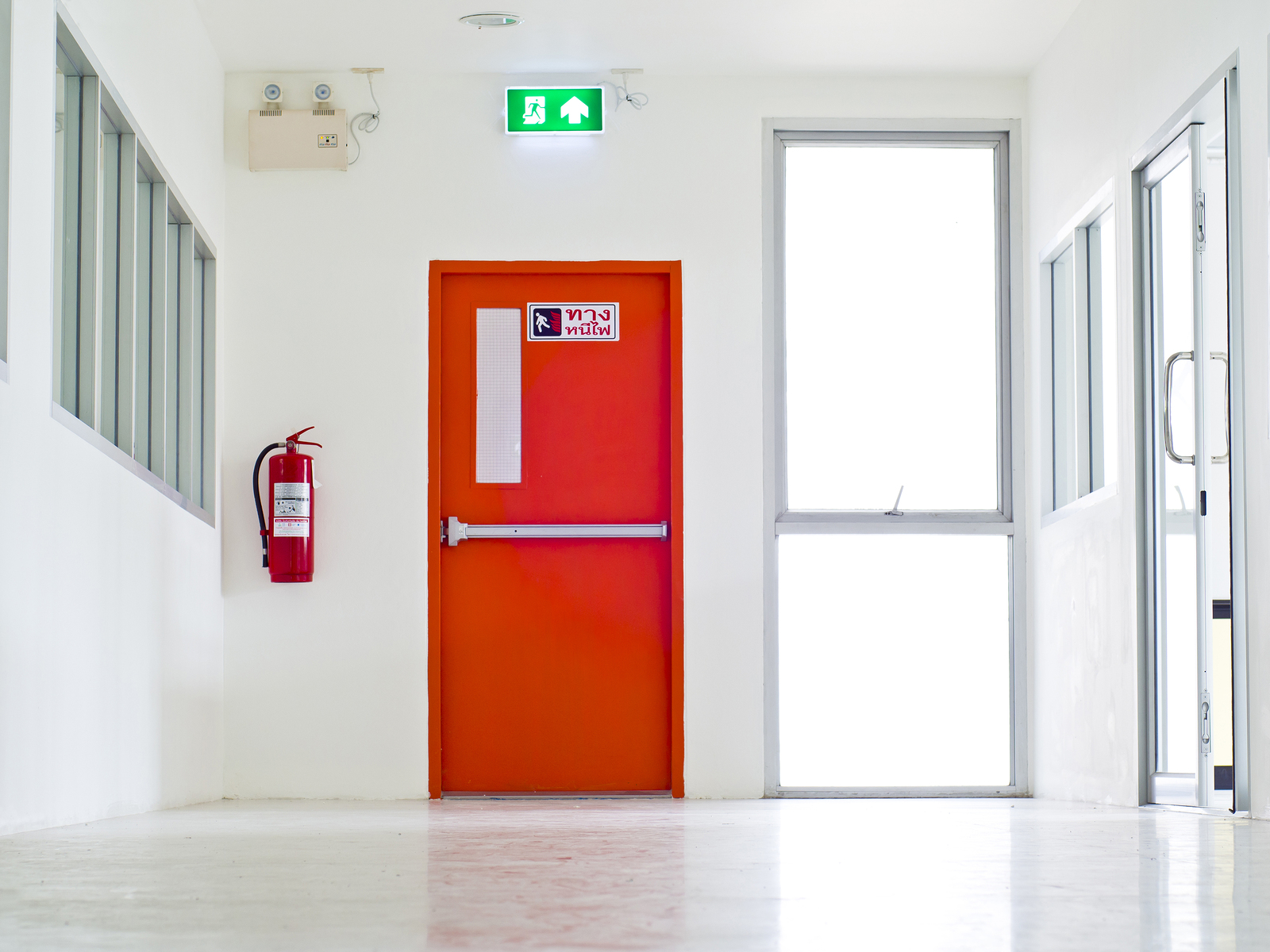 Our fire extinguisher servicing is esteemed and proactive…so never miss your 12-month renewal date with our annual call back service. Simply call us out for a FREE on-site visit and we'll do the rest – taking logs of all your extinguisher renewal dates and scheduling visits 12 months down the line to ensure all of your kit is valid and satisfies UK fire extinguisher law BS 5306 Part 3.   Getting started with Breeze Fire Protection is very simple – simply call us on 07806 675171/ 01708 442659 or fill in the online form to arrange our friendly engineer to visit you at your Manor Park E12 location.
---