Fire Extinguisher | Shoreditch E1, E2

Are you looking for…
Fire Extinguishers in
Shoreditch E1, E2?
---
Breeze Fire Protection Company|Shoreditch E1, E2
Breeze Fire Protection is your first choice for high quality Shoreditch E1, E2 fire extinguishers and fire safety equipment.
The historic east end of London cannot be better characterised by the character and quirkiness and edge of Shoreditch. The corporate and financial districts merge with the creative and cultural aspects of areas such as Hoxton and Brick Lane in a bustling and enterprising community filled with great shops restaurants and distinctive architecture. Admist the enterprise of this area the issue of fire safety must not be forgotten. With a dense population and many mixed use premises, the appropriate fire safety equipment is critical for the protection and safety of all as well at meeting local and nation health and safety standards and insurance needs.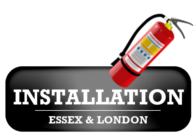 ---
Shoreditch E1, E2 landlords and business owners may find sourcing fire extinguishers online a daunting process. Not only must they be correctly selected for the type and usage of the property but also you will require correct signage and the fire extinguishers to be certified and tested on-site.
Fire extinguisher service and maintenance in Shoreditch E1, E2
---
Overcome these hurdles with Breeze Fire Protection's local and personable door-to-door fire protection service in Shoreditch E1, E2. For free we will visit your premises providing clear and comprehensive advice on your Shoreditch E1, E2 fire extinguisher and fire safety needs as well as a competitive quote for your necessary equipment. Should you wish to proceed we will promptly deliver and install everything you need for an inclusive price. We also offer ongoing servicing and maintenance for your fire extinguishers meaning you never need worry about whether they are working or in-date. We will ensure that they are deployment ready.
We are trained and experienced specialists in the following:
*Installation of new fire extinguishers in Shoreditch E1, E2
* Fire extinguisher maintenance
* FREE onsite advice
* FREE annual renewal reminder
* Fire safety signage
* No-obligation quote
* Fire extinguisher training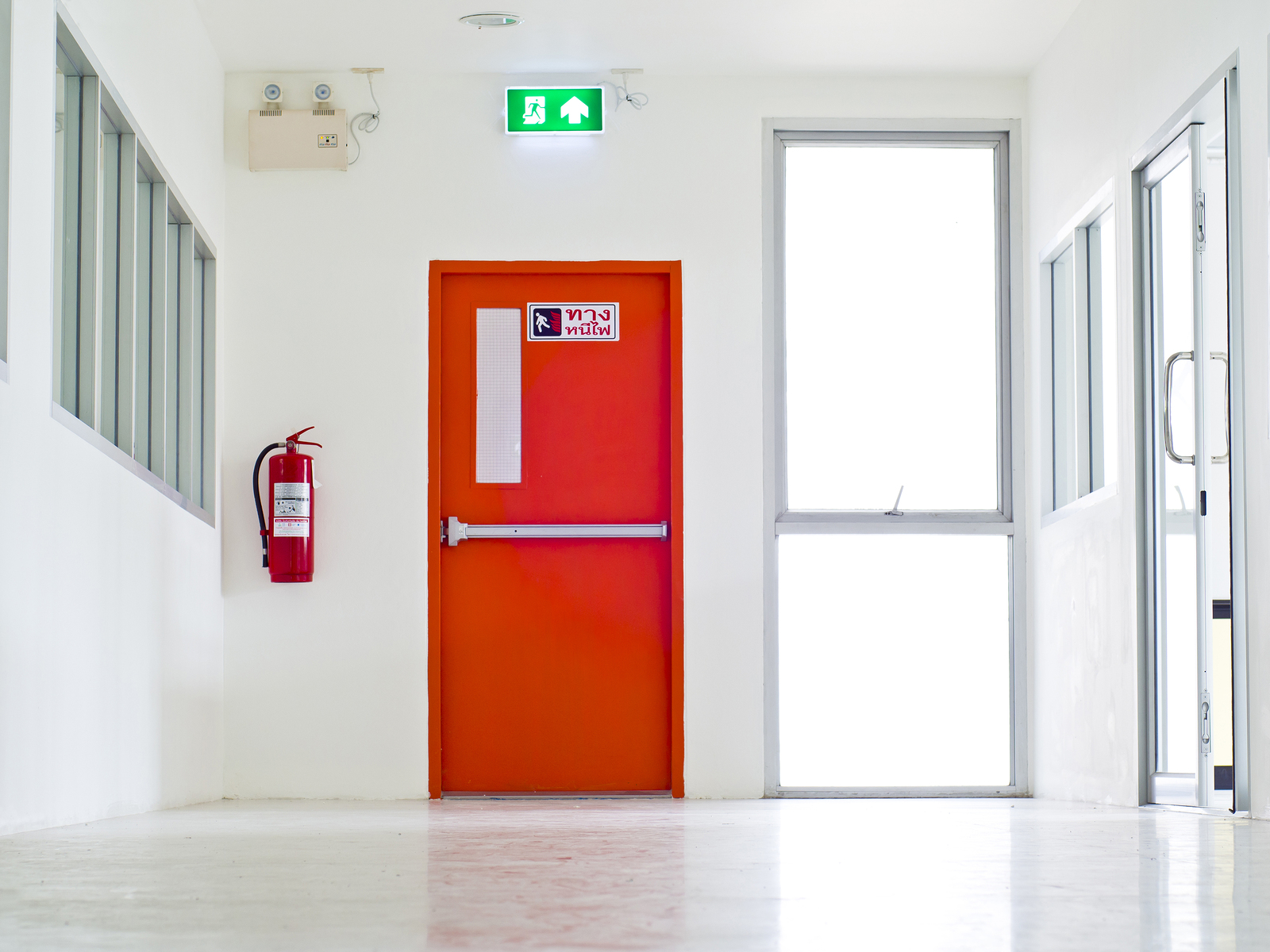 Our fire extinguisher servicing is esteemed and proactive…so never miss your 12-month renewal date with our annual call back service. Simply call us out for a FREE on-site visit and we'll do the rest – taking logs of all your extinguisher renewal dates and scheduling visits 12 months down the line to ensure all of your kit is valid and satisfies UK fire extinguisher law BS 5306 Part 3.   Getting started with Breeze Fire Protection is very simple – simply call us on 07806 675171/ 01708 442659 or fill in the online form to arrange our friendly engineer to visit you at your Shoreditch E1, E2  location.
---